INFORMATION
Latest Activities
| | | |
| --- | --- | --- |
| Date | Category | Activities |
| 24.11.2023 | Miscellaneous: | Attended and contributed to the panel discussion at the "Equity Managers Roundtable: the State of the Market and How to Position a Portfolio in the Current Environment", an event organised by the Investment Management Club at the London Business School [LINK] |
| 8.11.2023 | Miscellaneous: | Contributed to the paper "Institutional Investors, Securities Lending, and Short-Selling Constraints" by Taisiya Sikorskaya, PhD Candidate at London Business School [LINK] |
| 20.10.2023 | Campaign: | Updated on our campaign website [English] [日本語] |
| 1.8.2023 | Opinion: | Submitted our comments to the Fair Acquisition Study Group, METI [English] [日本語] |
| 7.7.2023 | Insight: | Issued "Japan Shareholder Proposals Report 2023" [LINK] |
| 23.3.2023 | Disclosure: | Revealed the Shareholder Activism Outsourcing Service [LINK] |
| 10.3.2023 | Opinion: | Submitted our comments to the Fair Acquisition Study Group, METI [LINK] |
| 23.12.2022 | Disclosure: | Revealed our first campaign website [English] [日本語] |
| 13.12.2022 | Disclosure: | Revealed this website |
NEWS & MEDIA
| | |
| --- | --- |
| Date | Articles, Press Releases, etc. |
| 26.11.2023 | 日本経済新聞朝刊3面「MBO最高の1兆円超 23年、大正製薬やベネッセ相次ぎ 東証・物言う株主 圧力」[日本語][English] |
| 20.11.2023 | M&A Research Report Online「2023年下期のアクティビスト活動概観~資本市場からの要請に対する対応は途上段階」 [日本語][English] |
| 6.11.2023 | 週刊東洋経済2023年11月11日号「あなたの会社も狙われる アクティビスト全解明(51頁図表並びに55頁及び58頁)」[日本語][English] |
| 17.10.2023 | 東洋経済オンライン「村上系ファンドの餌食に、静岡・老舗企業の盲点 拙速なTOBに対してアクティビストが揺さぶり(2頁目)」[日本語][English] |
| 6.10.2023 | 日本経済新聞朝刊23面「TOB、14年ぶり多さ 1~9月49件 企業、価値向上を意識」[日本語][English] |
| 15.9.2023 | 大和総研コンサルティングレポート「2023年6月株主総会シーズンの総括と示唆(10頁図表12及び11頁図表13)」 [日本語] |
| 8.9.2023 | M&A Research Report Online「Webインタビュー【第162回】イギリスを拠点に、アクティビスト活動を展開」[日本語][English] |
| 8.9.2023 | 日経ESG 2023年10月号「ニデックが低PBR企業に同意なき買収 東証のPBR要請がM&Aを後押し(13頁)」[日本語][English] |
| 27.7.2023 | M&A Research Report Online「注目の2023年6月定時株主総会でのアクティビスト活動の総括(3頁目)」 [日本語][English] |
| 15.7.2023 | 旬刊商事法務2332号58頁「スクランブル 6月総会株主提案事例の概観とアクティビストの行動形態の変容」[日本語] |
| 8.7.2023 | 日経ヴェリタス第800号1面「地方にキラリお宝株」及び3面「物言う株主の圧力が地方にも」[日本語][English] |
| 7.7.2023 | Business Wire "Nanahoshi Management issued the "Japan Shareholder Proposals Report 2023"" [日本語][Engligh] |
| 27.6.2023 | 週刊東洋経済2023年7月1日号「2023年6月総会で株主提案を受けた90社リスト②(82頁図表)」[日本語][English] |
| 23.6.2023 | 中日BiZナビ「アクティビスト提案を否決 焼津水産化学工業の株主総会」[日本語][English] |
| 18.5.2023 | 日本経済新聞朝刊16面「「PBR1倍割れ改善を」物言う株主、配当拡充などを要求」[日本語][English] |
| 23.3.2023 | Business Wire "Nanahoshi Management Unveils the Shareholder Activism Outsourcing Service" [日本語][English] |
| 25.1.2023 | GVA法人登記「導入事例(商業・会社変更登記申請オンライン支援サービス)」 [日本語] [English] |
| 22.12.2022 | Business Wire "Nanahoshi Management Discloses Its Campaign Website "Optimize Yaizu (2812 JP Equity)"" [日本語][English] |
ABOUT
Nanahoshi Management Ltd.
株式会社ナナホシマネジメント

2-13-22 Higashinakano, Nakanoku, Tokyo, Japan, 164-0003
東京都中野区東中野二丁目13番22号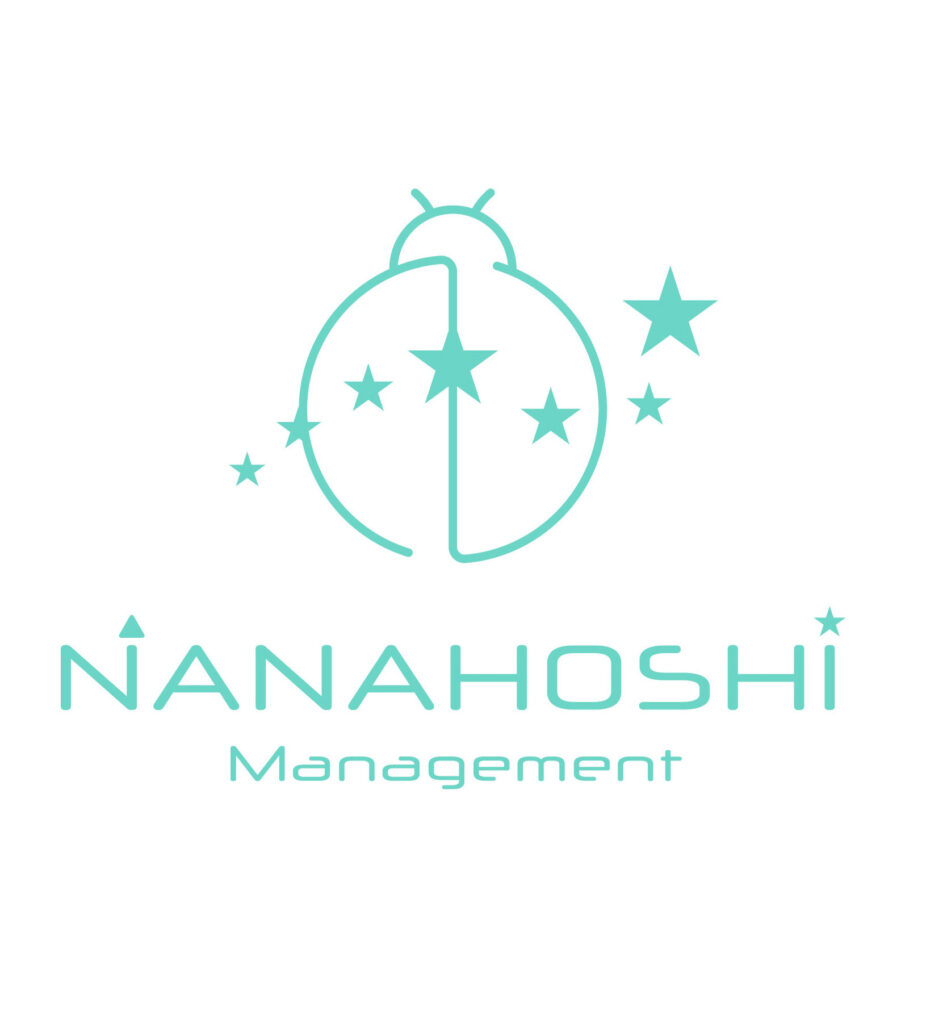 Satoru Matsuhashi, CFA, CESGA
代表取締役 松橋 理
He has 14 years of experience in equity investment as a fund manager and research analyst. He recently worked as a shareholder activism professional in Japan.
He earned Masters in Finance at London Business School, holds Investment Management Diploma (ESG) from CFA UK, and received Sustainability and Climate Risk Certificate (SCR) from GARP.